Our name says it all.  At Randall Family Dentistry, we are family. We love our patients…and our patients love us…just like family.
Kalynn graduated from LSU School of Dentistry in 2003 with a Bachelor of Science in Dental Hygiene. She has been working with Dr. Matt since 2014. She loves practicing in Ascension Parish, where she was born and raised. It is important to Kalynn to provide patients with a positive dental experience.  She is devoted to her career as a dental hygienist and considers her patients her family. Patients feel at ease with Kalynn's gentle, compassionate approach to hygiene. In her spare time, she loves spending time with her husband and son, her family, and her friends.
"The team at Randall Family Dentistry is fabulous. I consider myself blessed to work with people I can call family, both co-workers and patients."
Dental Hygienist, Randall Family Dentistry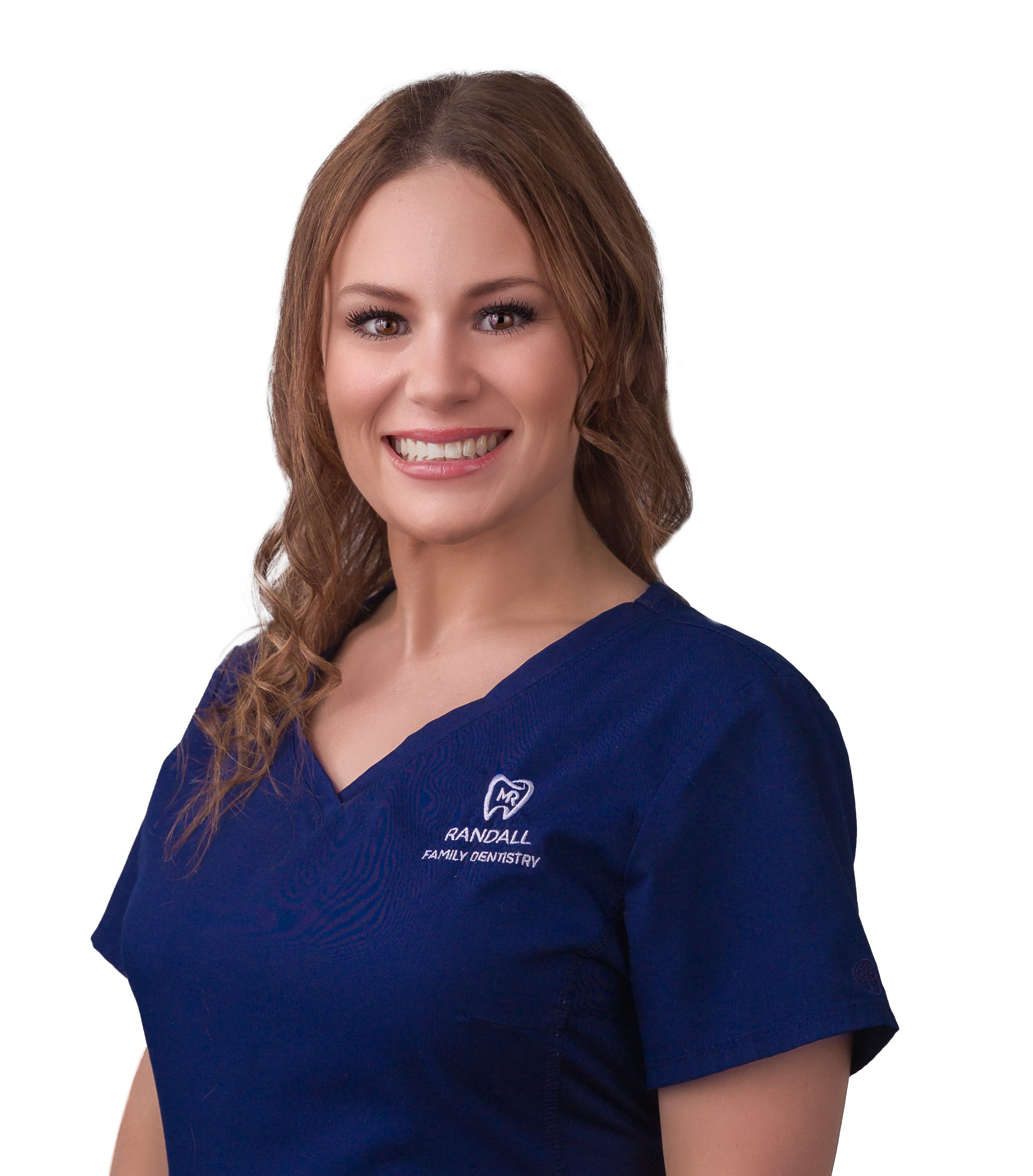 Lyndsie graduated from dental assisting school in 2012 and received her Expanded Duties Dental Assistant certification in 2013. Originally from Cut Off, she has been a resident of Baton Rouge for the past 34 years. Her love and passion for dentistry and all things teeth shines as she creates a comfortable, fun atmosphere for her patients. She strives to learn something new about oral healthcare every day and enjoys helping others achieve their dream smile. In her spare time, Lyndsie loves cooking, watching football, fishing, visiting the beach, and spending time with her family, including her two children, and her friends.
Originally from Greenville, South Carolina, Heather has been working in the dental field since 2005. She is amazingly knowledgeable about all things dentistry and works diligently to explain complicated insurance matters in a not so complicated manner. She also works tirelessly communicating with insurance companies and assisting patients with insurance claims. Heather's joyful spirit and vibrant personality help create our one-of-a-kind pleasant atmosphere. In her spare time, Heather enjoys spending time with her family, including her husband, daughter, and the family cat, and pulling for the Clemson Tigers!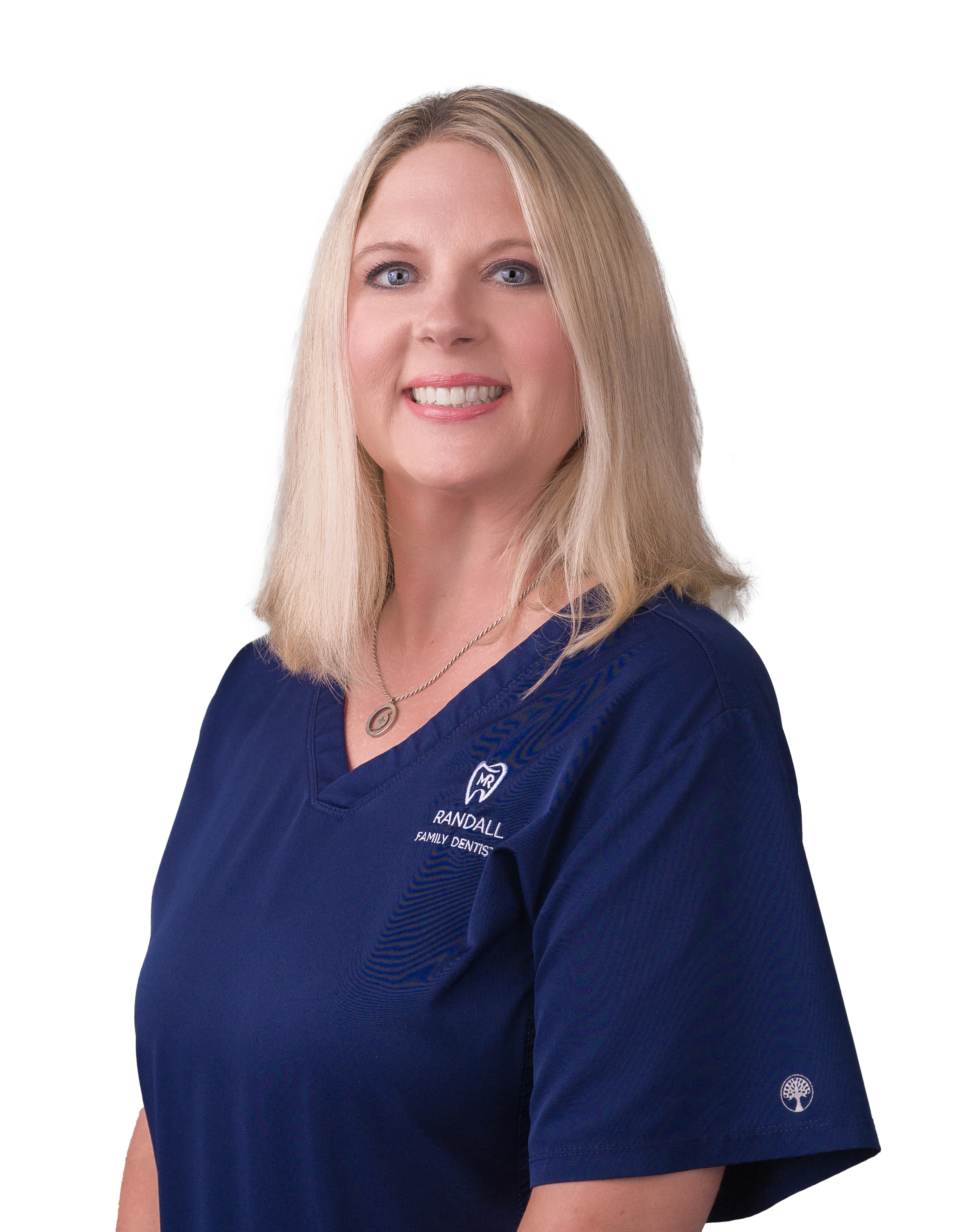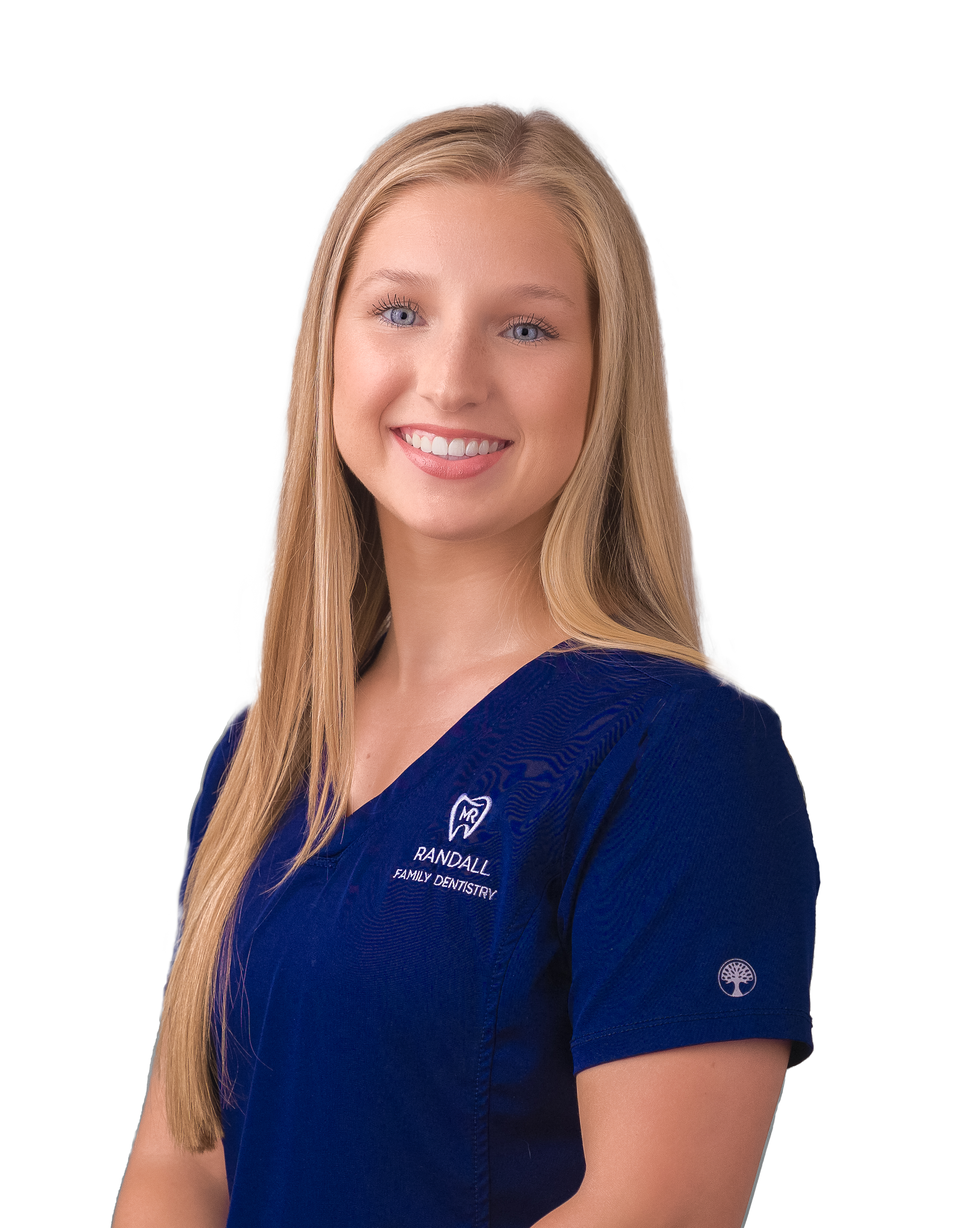 Abby is currently studying Kinesiology with a pre-dental concentration at Louisiana State University. She is a Gonzales native and looks forward to practicing dentistry in her home parish. Abby has been interested in becoming a dentist since the fourth grade! She is patient-focused, a great listener, and her patients love talking with her. In her spare time, she enjoys working out and spending time with her family and friends.